Viscosupplementation in Gainesville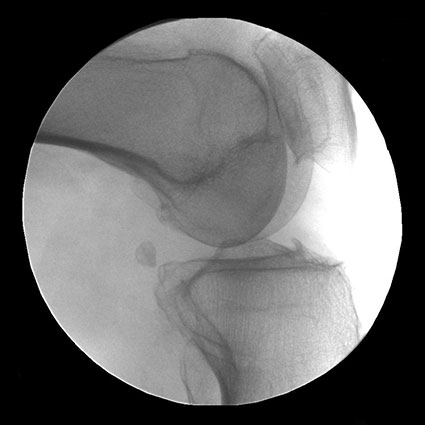 Are you struggling with arthritis of the knee? For mild to moderate cases, there is a new solution available: viscosupplementation. This injectable is designed to increase the viscosity of the fluid in your knee. This is just like an oil change for your knee.
What to Expect
You'll receive treatment once a week for five weeks. You may notice a result as soon as after your initial injection. You can repeat the injections once every six months if needed. Additionally, we may recommend that you have a knee brace or orthotics to help your progress.
Insurance Accepted
Viscosupplementation is covered by insurance. We accept Medicare and also various insurance companies have excellent out of service benefits that you can take advantage of for this service. Contact Physical Medicine Associates of Gainesville now to book your appointment!
CONTACT US »

---
Viscosupplementation Gainesville FL | (352) 378-7664